It's been a while since I wrote on this here bloggy thingy.
So, what's new you ask? Well, the Devils have clinched their 13th straight playoff appearance! That's not exactly "new" though...it happens every year. :D
(Which reminds me..you should totally check out my latest post at SpeakingoftheDevils.com :
CLICK ME!
)
I've also begun "writing" for
View From My Seats
. That brings the total number of sites I'm blogging for to..four, not including this one. I'm going to try to keep getting away with this writing stuff until somebody notices I'm not that good at it.
MUSIC VIDEO BREAK!
Such an awesome song by an awesome band. Don't argue with me about it.
Quick story about the people I have to deal with on a daily basis: Guy comes in today and asks for a small, regular coffee. Medium.
Right. And you expect me to be normal?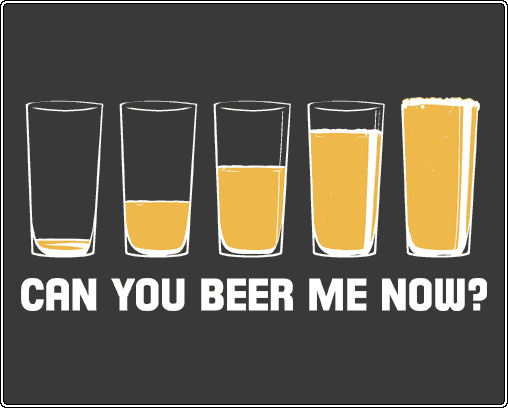 Good.
I've wasted enough of your time. Goodbye.